TLT-Turbo Africa's industrial range of fans is suited to applications in the steel industry, metallurgical plants, power plants, cement industry, and in chemical processes, food and beverage, pharmaceutical, and waste incineration as well as drying, evaporation and de-dusting sectors.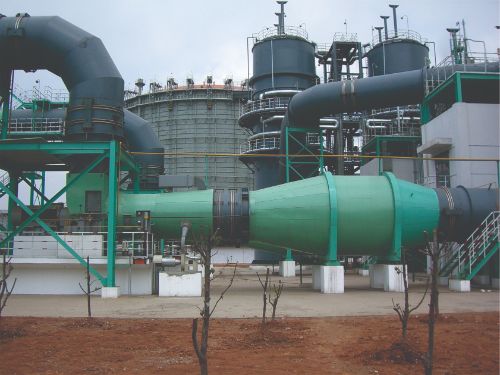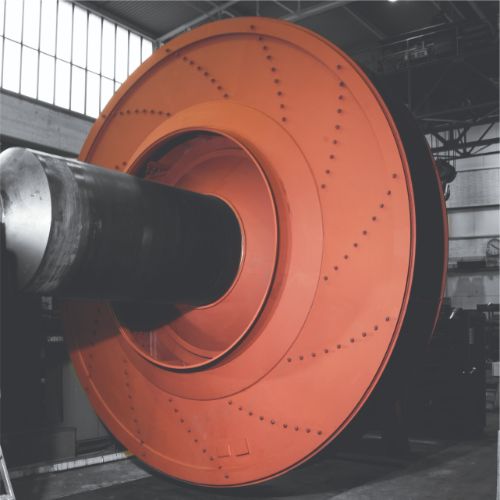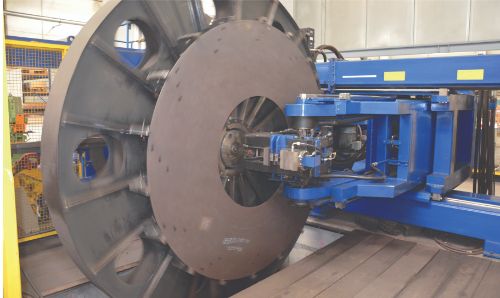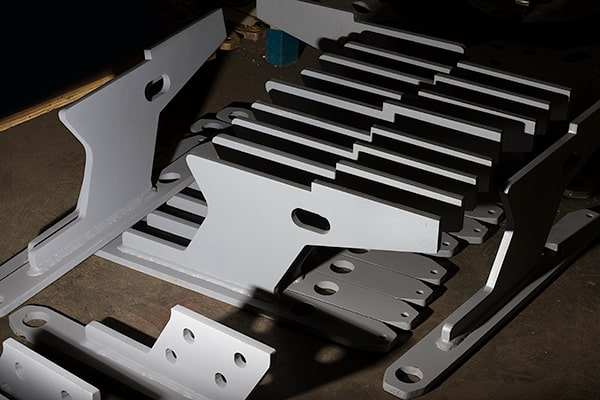 The Right Product Per Application
Our approach to the supply of industrial fans is to select the right products based on end use and to use custom design for each application. We set up the right fan for each application depending on gas type, temperature, particle loading and size, corrosion requirement and efficiency.
Based on our extensive industry experience, we have created a range of fans that ensures a long and cost-effective operating life even under the toughest operating conditions. Our product range offers a selection of various modern wear-resistant coatings and base metals to ensure high availability when the gas is corrosive or erosive due to dust-laden or droplet-laden media. We also keep special steels and rubber linings on hand for corrosive media and we can create sophisticated solutions for noise abatement.