Mechanical Vapor Recompression
Evaporation and distillation processes are used in a wide variety of manufacturing and industrial processes. The most effective means of lowering the energy cost associated with the generation of heating steam is to use mechanical vapor recompression (MVR) fans. TLT-Turbo has developed a range of MVR fans – more innovative and technologically advanced than those currently on the market.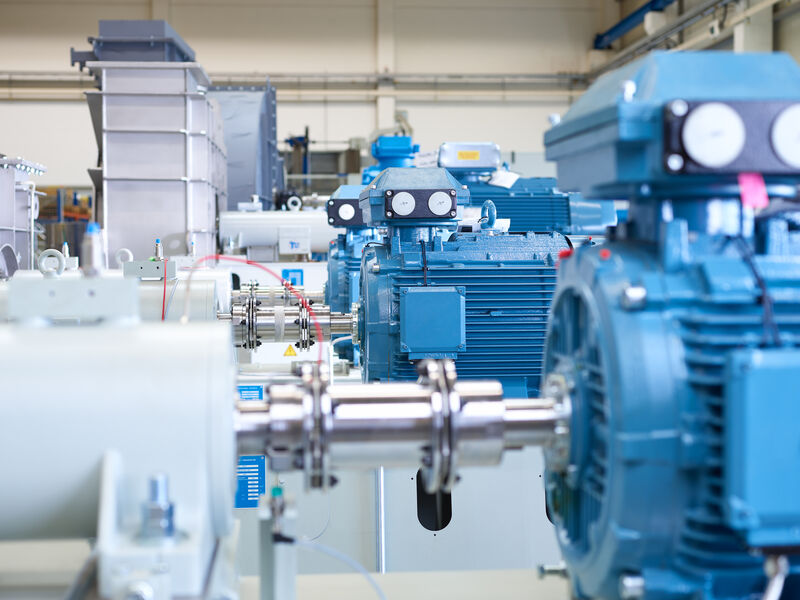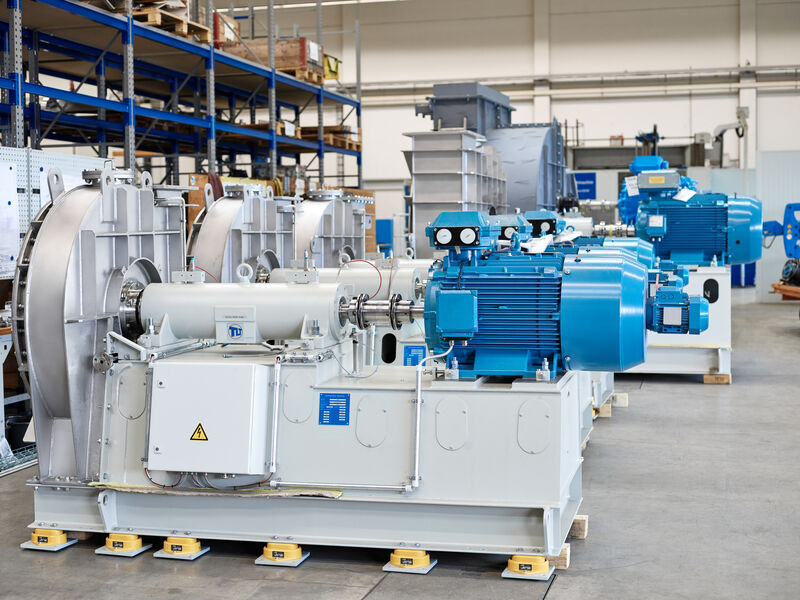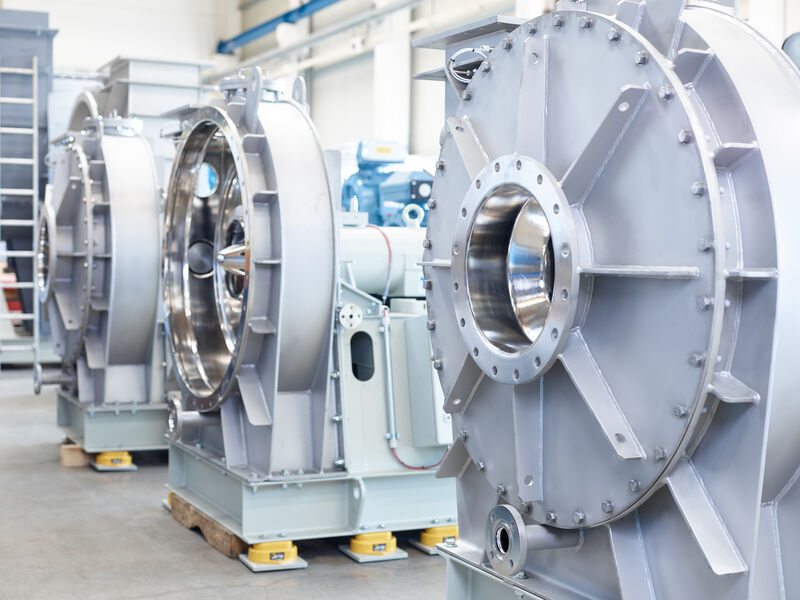 Innovative Use of Ceramic Hybrid Bearings
The use of hybrid bearings with steel rings combined with ceramic rollers has been established in many industrial applications and in the case of the TLT-Turbo MVR fan, hybrid ceramic bearings mean significantly lower maintenance requirements and better operational performance. The hybrid ceramic bearings used in TLT-Turbo MVR fans are life time greased and can be operated for up to 10 years without requiring maintenance.
The installation of an oil supply unit is not required which eliminates the risk of contamination by oil leakage in processes with high hygienic standards. TLT-Turbo's MVR fan also has an additional device that allows the bearings to be re-greased from the outside in order to further simplify maintenance and to increase the fans' service life.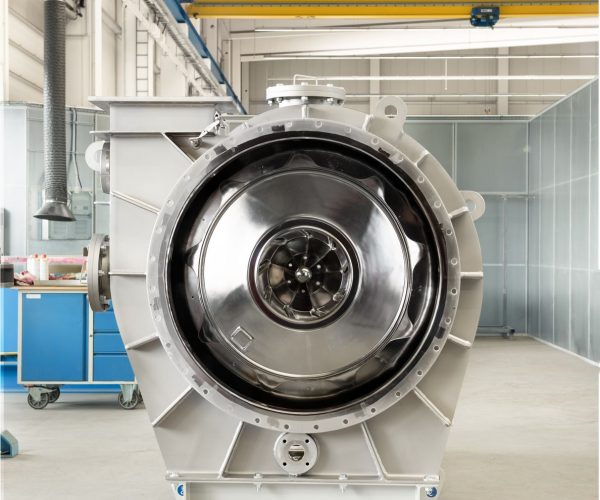 Broad Applications to Solve Diverse Industry Challenges
The TLT-Turbo MVR fan is suited to numerous applications in the chemical, pharmaceutical, wastewater treatment, and the organic natural product production industries as well as in the food and beverage process and manufacturing sectors. To meet market demands, the TLT-Turbo MVR fan can achieve high temperature increases. It is also possible to connect several fans in series to achieve even higher temperature increases.
Features of TLT-Turbo Africa's Fan for Mechanical Vapor Recompression
Designed for Ease of Maintenance
The modularity of the product design and the interchangeable standardized parts allows for quick turnaround time on parts supply. Standardization on the product is the key to successfully managing maintenance and repair as it allows ample supply of spares for companies certified to conduct repair work.
We provide support at every point of your ventilation system lifecycle. We offer planning and design support at the start of your project to ensure that the final system meets your precise requirements and meets every safety standard. This is followed by manufacturing, transport, assembly supervision and commissioning services.
We take aerodynamic acceptance measures to ensure that the system is functioning optimally. TLT-Turbo Africa also offers reconstruction and optimization of existing systems.
Contact TLT-Turbo Africa to consult on the ventilation fan and system that fits your specific requirements.