TLT-Turbo Africa has extensive experience in the supply of turnkey, customised fan installations for applications in both surface and underground mining operations.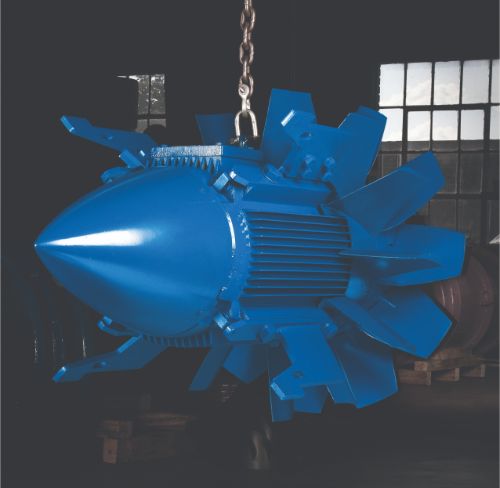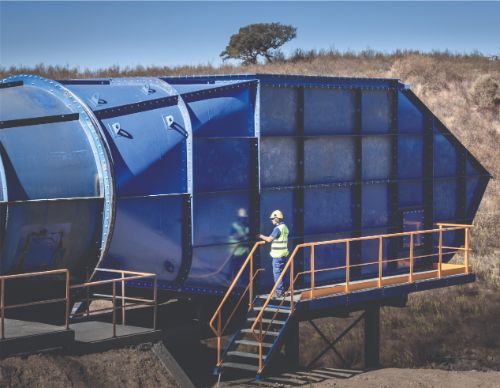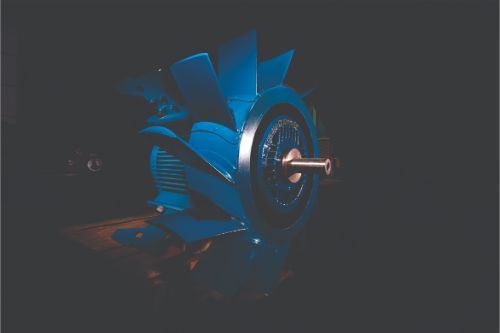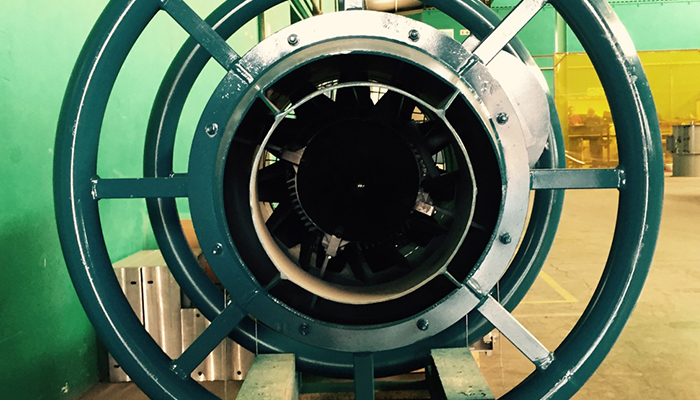 Efficiency and Energy Savings
Our mine ventilation systems are designed to achieve the best possible levels of efficiency and energy savings. By utilising effective aerodynamic system concepts, blade adjustment and smart drive technology we are able to reach system efficiencies of up to 85% and fan efficiency levels up to 90% and beyond.
Introducing the TLT-Turbo Modular Mining Fans (MMF), an innovative concept in mine ventilation. In developing this range, TLT-Turbo has focused on providing a modular design that offers a well-engineered and efficient ventilation system at lower operational and maintenance costs. German engineering and extensive R&D have resulted in the highest product quality. This, paired with TLT-Turbo's field-proven technology, provides a high end solution designed for a wide range of mine ventilation requirements.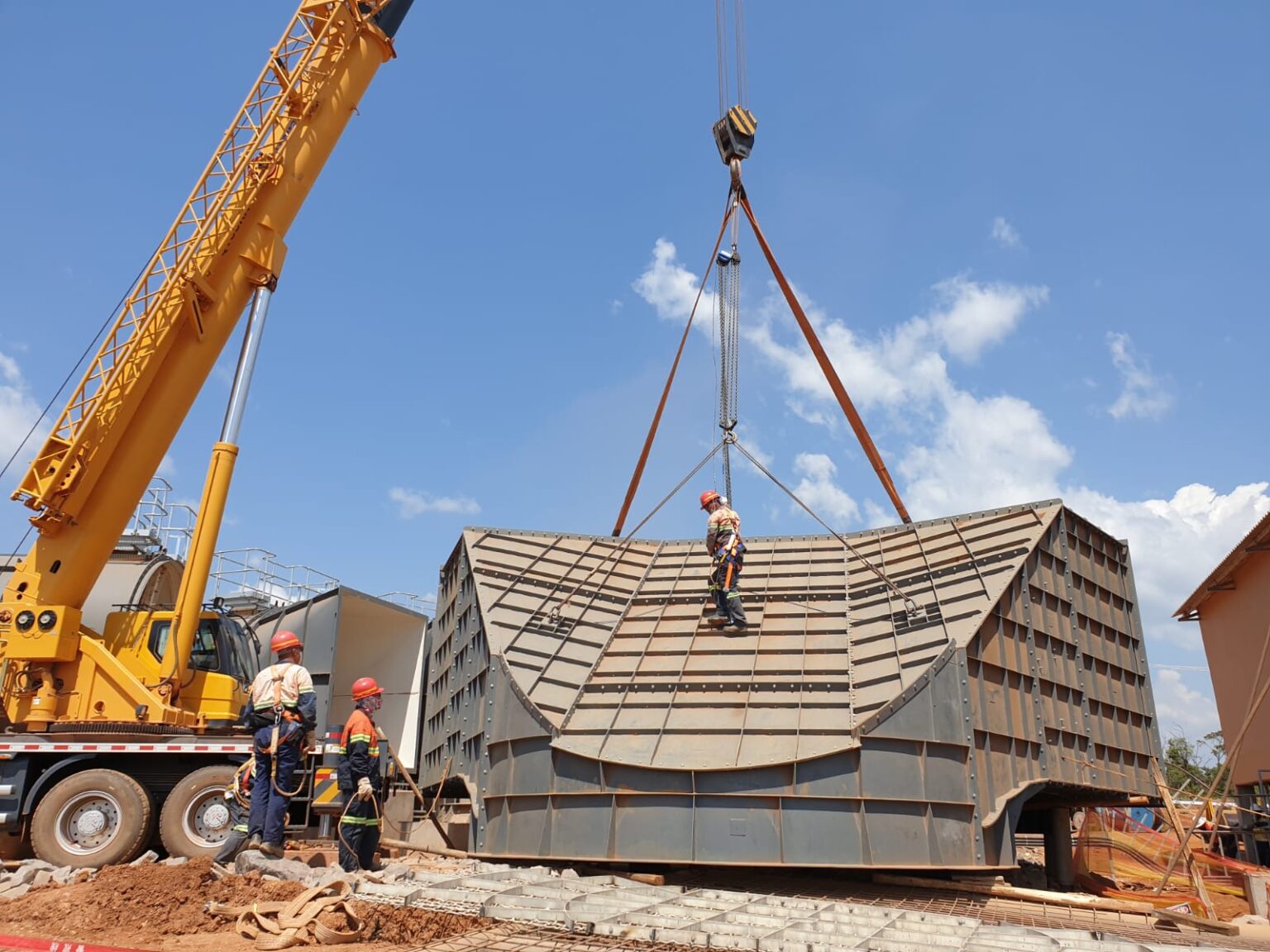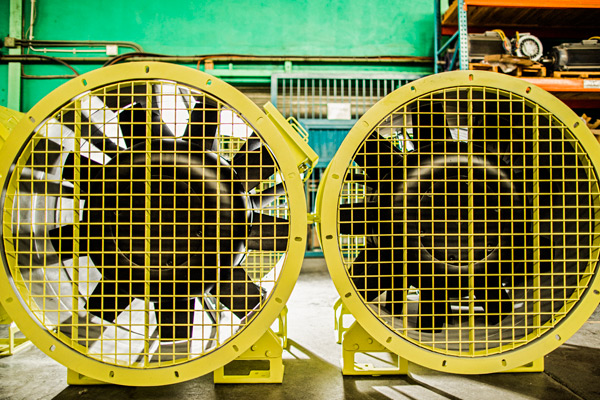 The Auxiliary and Booster fan range addresses both efficiency and cost effectiveness, in a versatile product range that meets the specific ventilation requirements of the mining industry. This range was designed to meet the mining industry's most challenging requirements including energy efficiency, noise reduction, cost effectiveness and turnaround time.
Our technical team has established a culture of delivering working solutions based on design reviews and continuous improvement. As part of our ventilation on demand solution, our engineering team provides support through each stage of a mine ventilation project – from the early stages of planning and commissioning to installation, service and maintenance.
Advanced Ventilation Technology
Our M-Series fan range offers the latest in advanced ventilation technology and use of composite materials emerging from the TLT-Turbo Composites Centre of Excellence.